Recently I had the opportunity to be a guest on the Open Roll Podcast hosted and created by my friend Jurgen Rudolph. I met Jurgen in an old shack in the hills of Costa Rica where he was on the annual extended vacation he takes, presumably, to reset his system. Perhaps being in paradise affected my assessment of the man, but few people I've ever met have struck a cord with me… so instantly. He is a very real person. He is also a phenomenal financial advisor, having developed progressing methods to teach people, visually, about their money.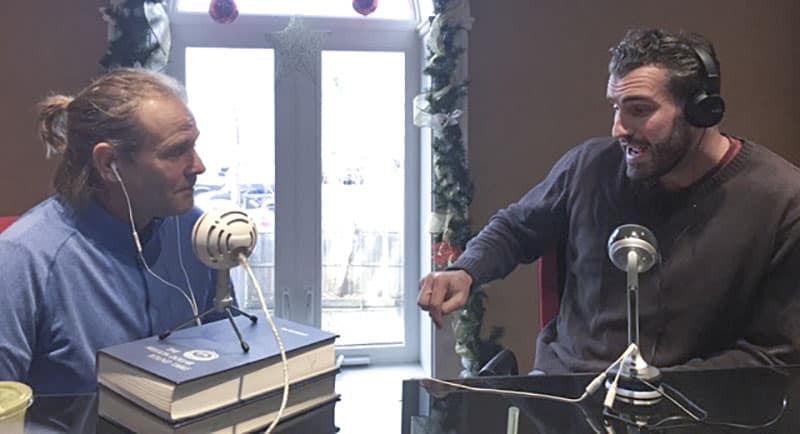 He's also a long time practitioner of Ju Jitsu, which is where the name for his podcast comes from. He attempts to explore the art in business with his podcast, and his passion for it is put on display with every movement of his body, and ever word that thoughtfully escapes his mouth.
I was delighted to be a guest on what I'm told is his longest ever episode of Open Roll, and I know with great certainty that he and I will be working on projects together in the near future.
To listen to his episode (and to further explore Open Roll) please click this link:
Open Roll Podcast Episode 13 – Kyle Andrew