The Latest
The most recent posts on KyleAndrew.com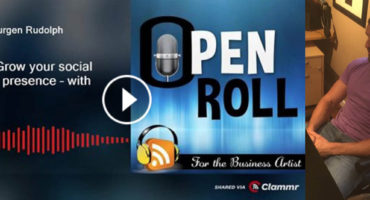 So once again I was contacted to be a guest on the Open Roll Podcast with Jurgen Rudolph and this […]
Read More

›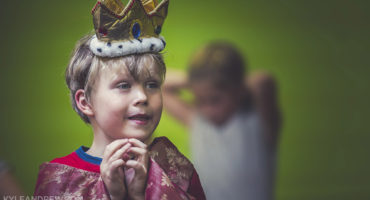 Recently I had the opportunity to travel to Niagara on the Lake and witness the final workshop presentation of the […]
Read More

›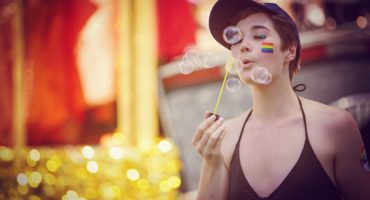 So I am done editing for the night, as I am quite exhausted. I'll have many more edits tomorrow from […]
Read More

›
EDUCATION / TUTORIALS / BEHIND THE SCENES
Learn Photography Tips and Techniques
All The Rest
Portfolio | Work Contact | Special Features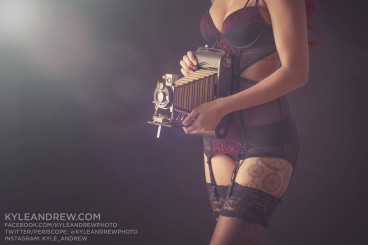 Click here to view a gallery of Kyle's photos of people, from studio to on location and beyond.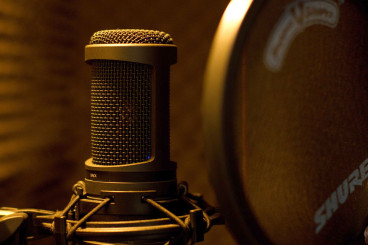 Want to work with me? Contact me for your next project involving Photography/Video/Audio/Web/Social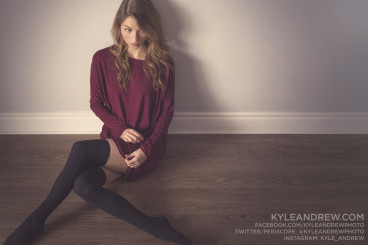 A project I started as a forced exercise in creativity visiting peoples homes sight unseen and using only available light.