Anyone that has paid attention to my photography over the years probably realizes how much I love my city. I live in the same city (Hamilton Ontario) that I was born in, and I have no intentions of leaving. This summer, I will be celebrating my first decade as a home and property owner here, and my roots are firmly planted. As my work beckons me to travel more frequently, I can't imagine having a better place to return to than Hamilton. And more specifically, Ward 3.
As previously stated, I have called Ward 3 my home now for nearly a decade. I'm essentially located right in the heart of it, and in the decade I've been here I've seen my neighbourhood transition rapidly. We are now flooded with new home owners, young couples from Toronto who have begun to recognize the value (despite our surging real estate market, there are still incredible bargains) in this area, the charm, and the incredibly generously sized old homes. Just recently, the Huffington Post called this one of the Hottest Neighbourhoods in the entire country, and I can't disagree.
Ward 3 is home to many incredible people and places, destinations and innovative businesses. We house our cities professional football team, and a massive park that is like a 1/15th scale Central Park in New York. So I came up with this idea recently… what if I could use my photography/website/social platform to show some love to the people and places that make Ward 3 so special? And here we are.
It's no surprise, but I begin this project at a local coffee shop, one that is an incredibly short walk from my home. Vintage Coffee Roasters was opened by a smart women with an incredible attention to detail named Jesslyn Collins. Her roots as a wine sommelier shine through in her product, and perhaps her own website says it better than I ever could:
Vintage Coffee Roasters is a small scale, artisanal roaster. We source gorgeous beans from all over the world and look to highlight their uniqueness and terroir through our roasting practices. Our goal is to keep it simple; work with sustainable farmers, roast freshly every week, and get good coffee in your cup.
Hamilton is truly an international hotbed for coffee consumption, and although we've seen our most familiar brand fall victim to the pressures of being a mega corporation, locations like Vintage Coffee Roasters (and many other incredible, homey and social coffee shops) have now popped up in this city to lead the charge back to coffee greatness. If you see me in there, I am probably drinking an Americano, Tall Cup, with almond milk and Stevia (which I carry with me everywhere). But Vintage Coffee Roasters is so much more than Coffee.
However I am a photographer, and for now, I think I'll let the photos do the rest of the talking. I strongly encourage you to visit their website, follow them on Instagram or Twitter, and eventually land on their Facebook page.
Please enjoy the photos (two pages), and visit 977 King Street East the next time you're in the area!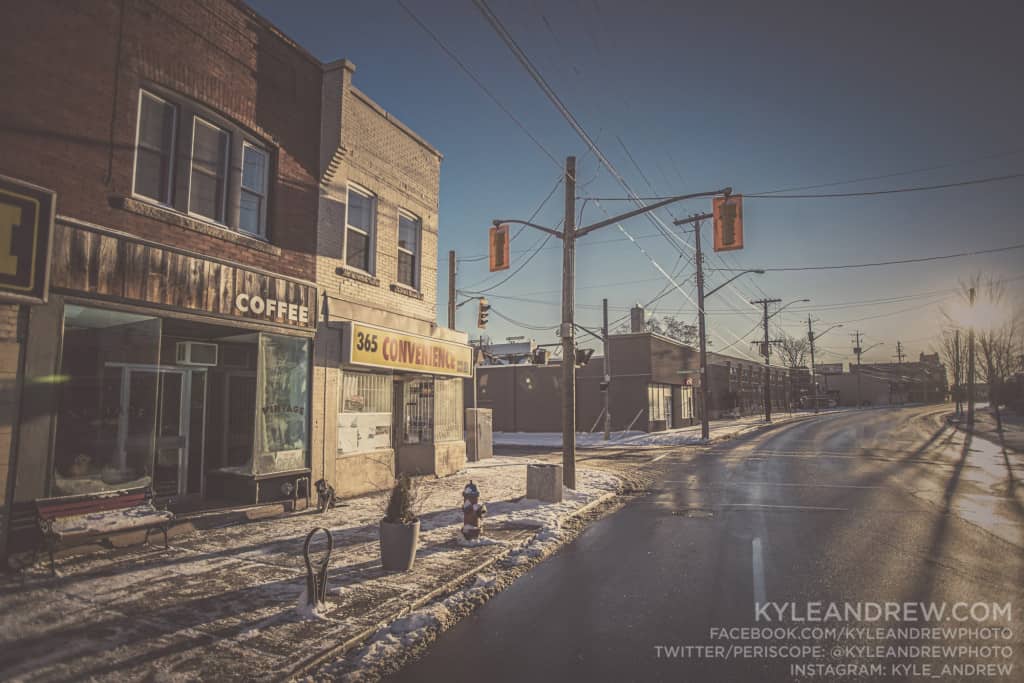 SONY ILCE-7RM2 (20mm, f/2.8, 1/2000 sec, ISO100)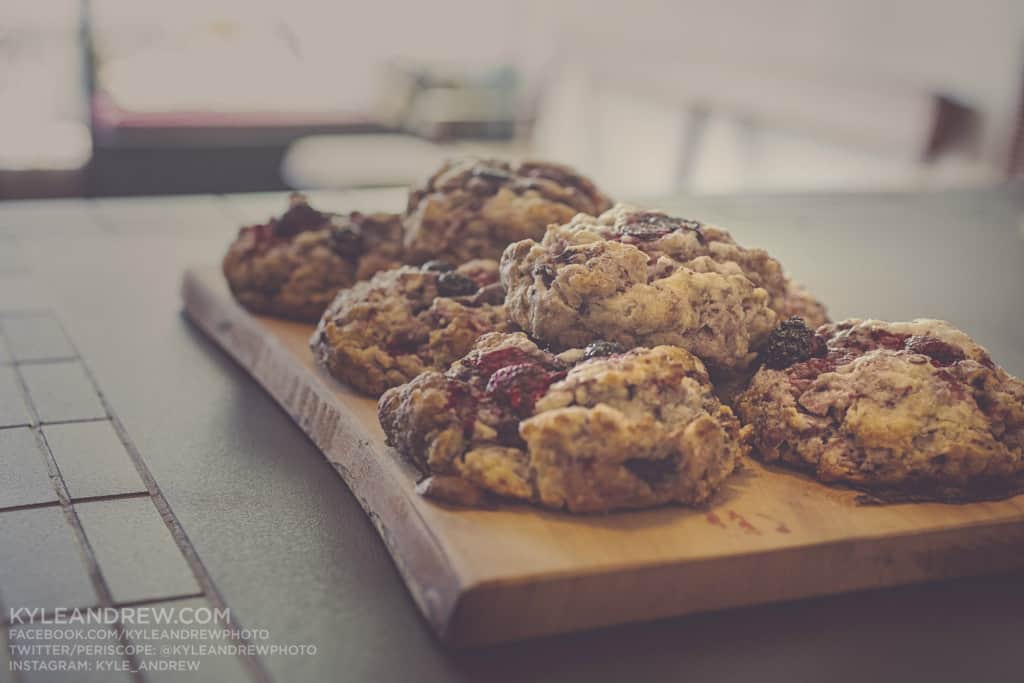 SONY ILCE-7RM2 (50mm, f/4.5, 1/80 sec, ISO1600)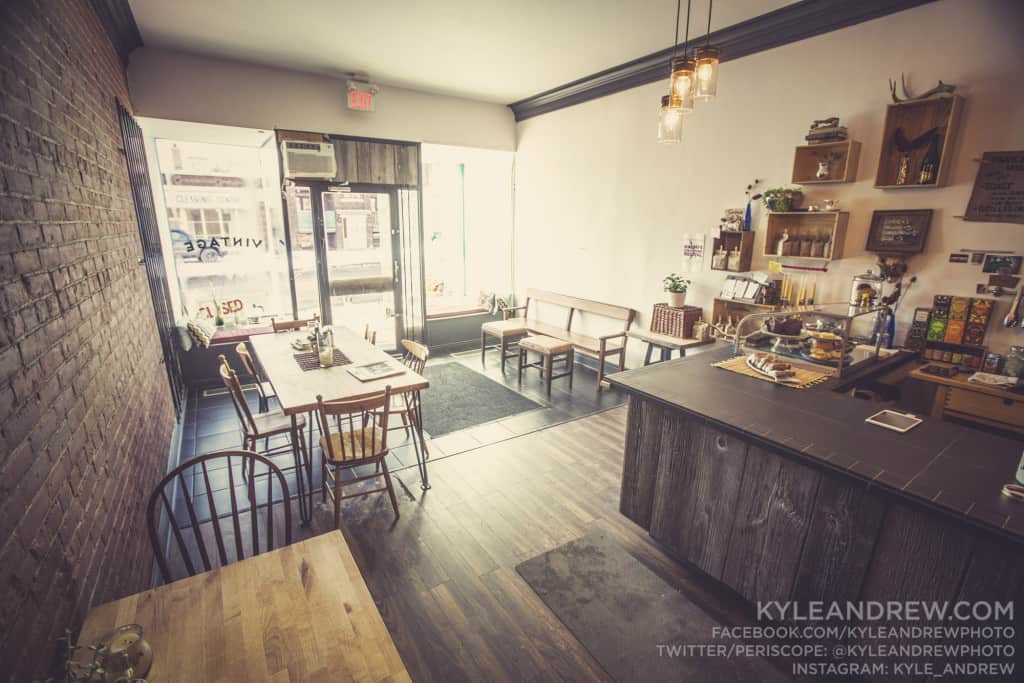 SONY ILCE-7RM2 (16mm, f/4.5, 1/80 sec, ISO400)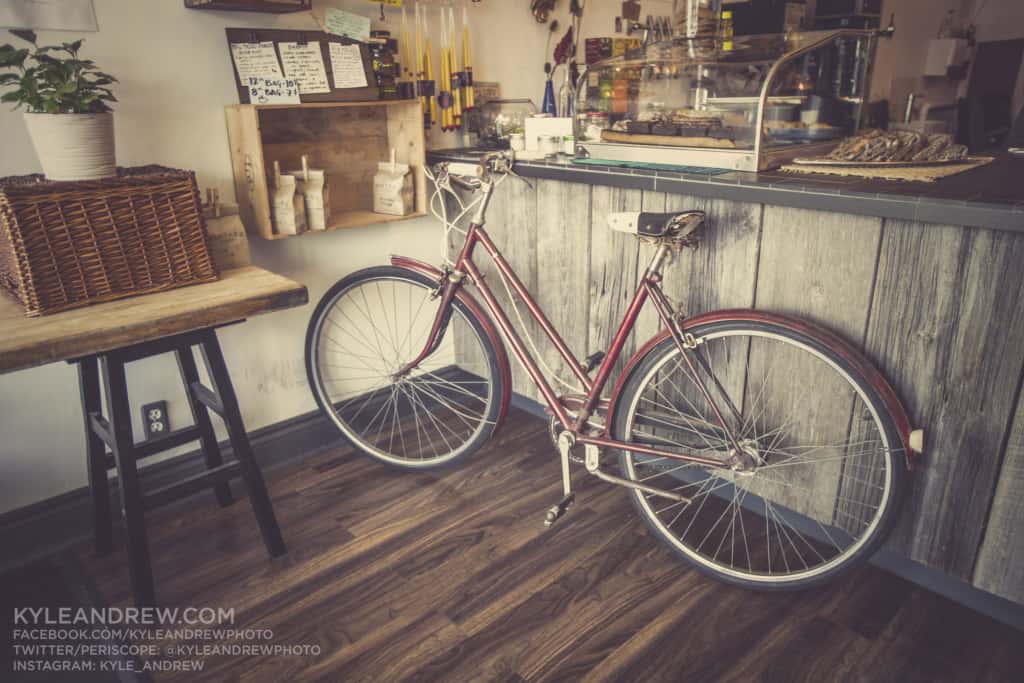 SONY ILCE-7RM2 (25mm, f/2.8, 1/80 sec, ISO400)

[nextpage title="Page Two"]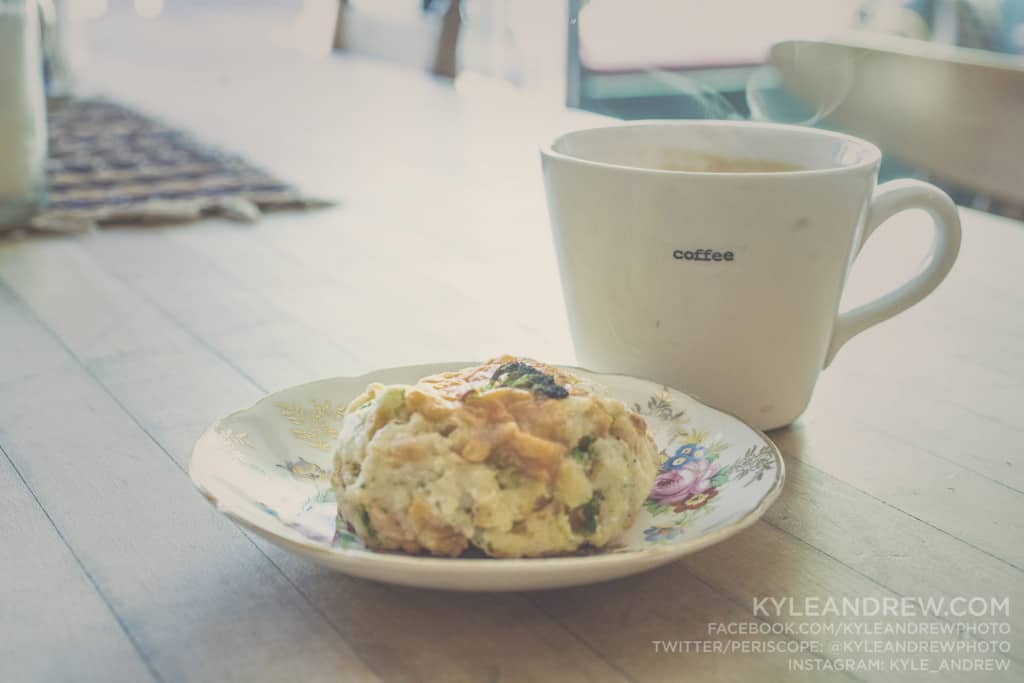 SONY ILCE-7RM2 (50mm, f/7.1, 1/80 sec, ISO1600)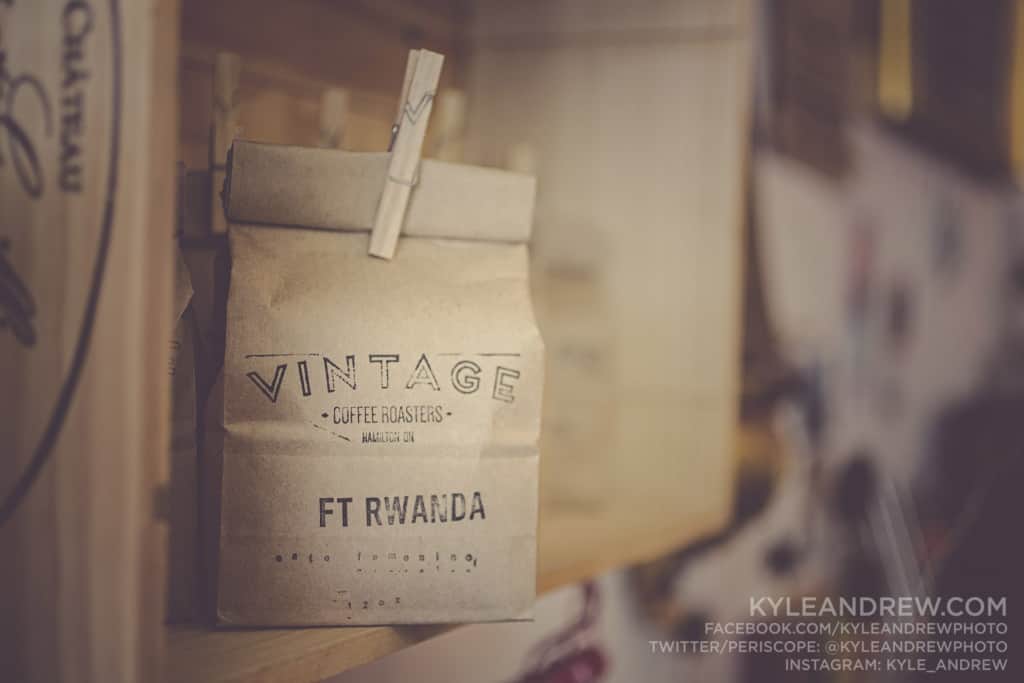 SONY ILCE-7RM2 (50mm, f/2.5, 1/80 sec, ISO500)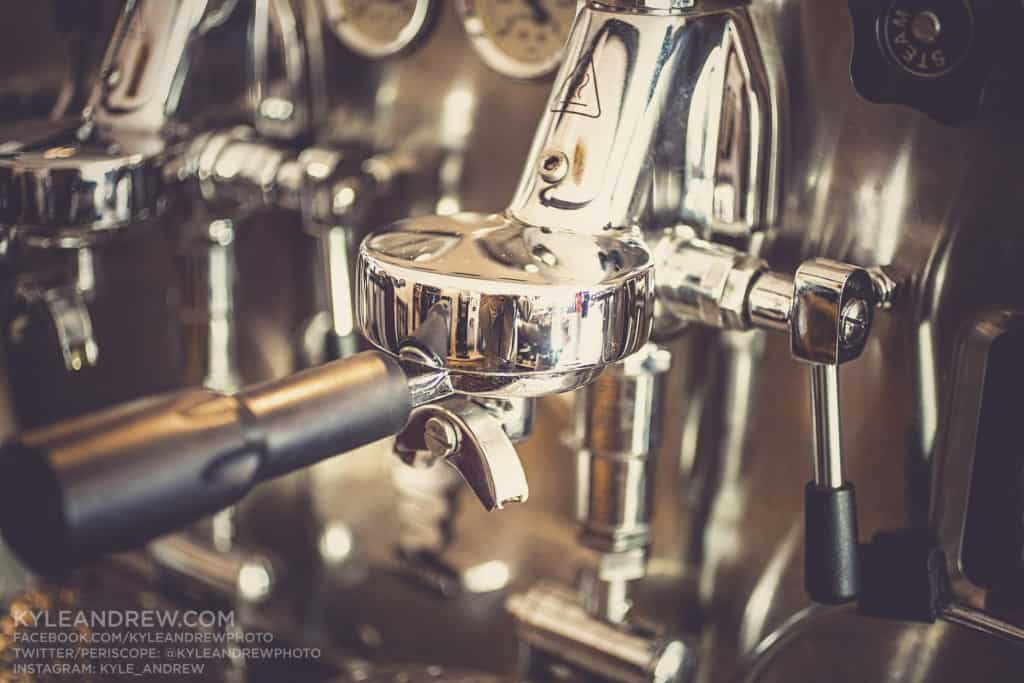 SONY ILCE-7RM2 (50mm, f/2.5, 1/80 sec, ISO1250)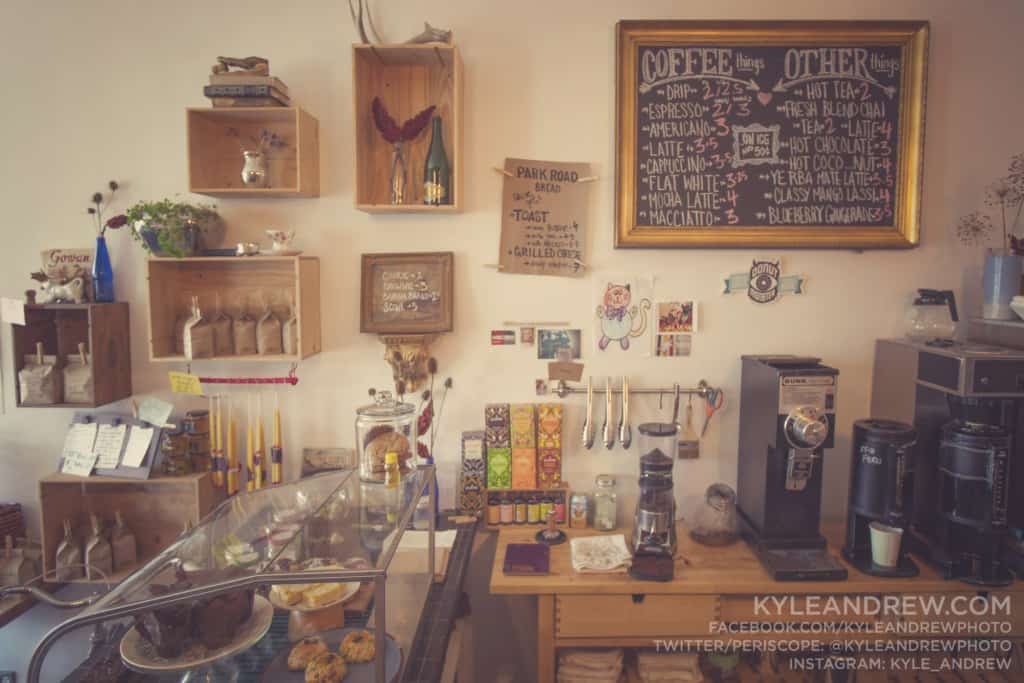 SONY ILCE-7RM2 (19mm, f/2.8, 1/80 sec, ISO400)