Live music is something I've always wanted to shoot more of. As a former bar manager, I was exposed to some incredible music for many years on end. Recently, as part of a web design project I've been working on with a friend and an enormously talented musician, I went out to take some photos to use for the creative end of the project. I visited a very popular local live music spot called This Ain't Hollywood and was fortunate enough to take in some musicians who are used to playing on a much larger stage.
I was reminded again of the power that music holds in our lives. I'm putting this post up as a reminder of myself to get out there more often, exploit the incredible low light capabilities of the Sony A7R II and shoot music while taking it all in (and let's be honest, downing a beer or four). As usual, I was comfortable pushing the Sony to very high ISO's and didn't think twice about doing so.
I hope you enjoy what I came up with, which is just a few edits for now. I planned for this to be a much larger live music post but I think instead I'll make a point of getting out more often and shooting music whenever I can, and share it with you guys and hopefully inspire you to get out there (with our without cameras) and support these hard working musicians that deserve our time and our respect.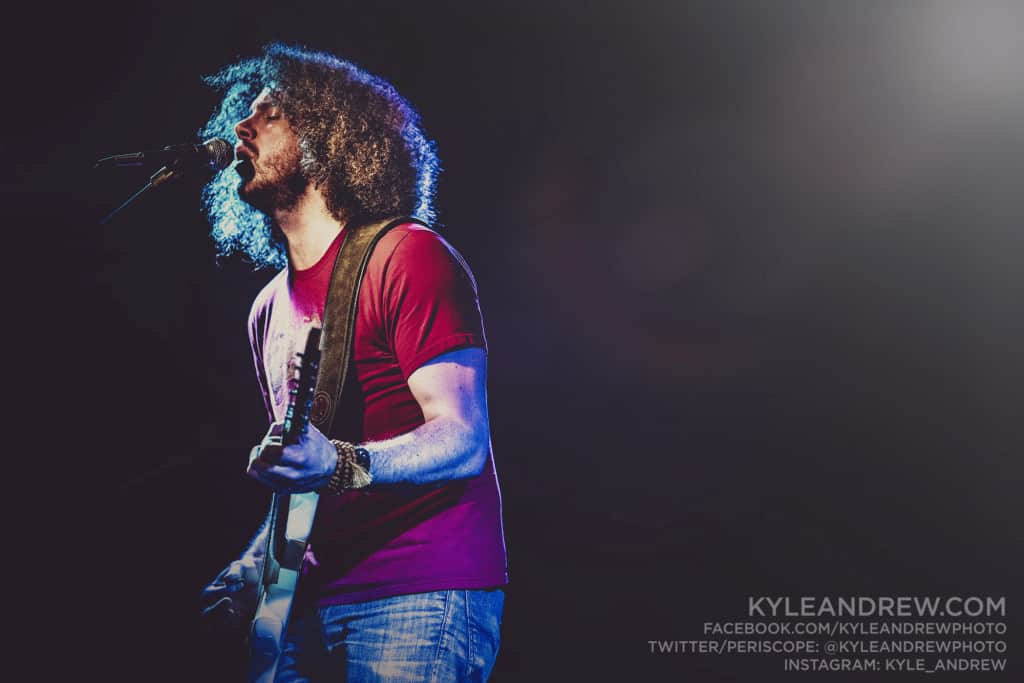 SONY ILCE-7RM2 (85mm, f/1.8, 1/320 sec, ISO6400)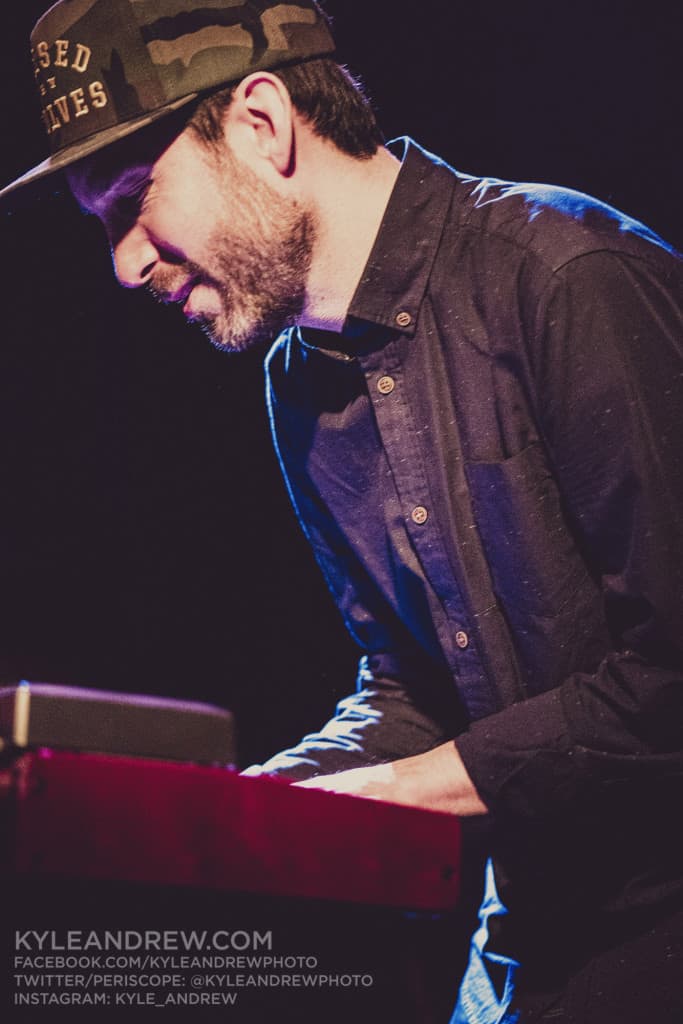 SONY ILCE-7RM2 (85mm, f/1.8, 1/320 sec, ISO8000)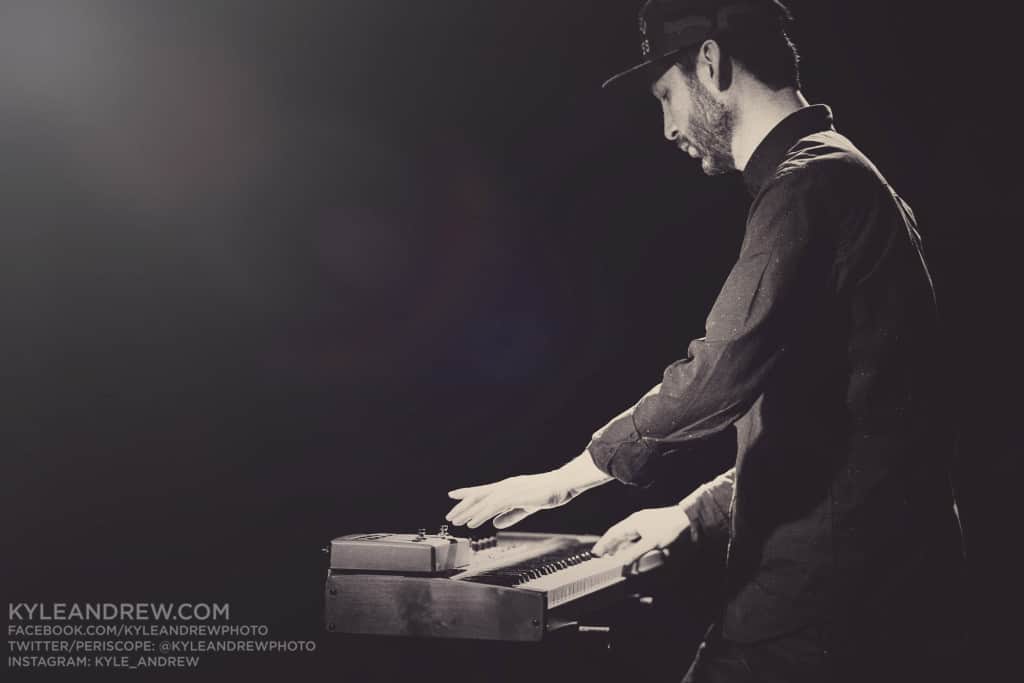 SONY ILCE-7RM2 (85mm, f/1.8, 1/320 sec, ISO12800)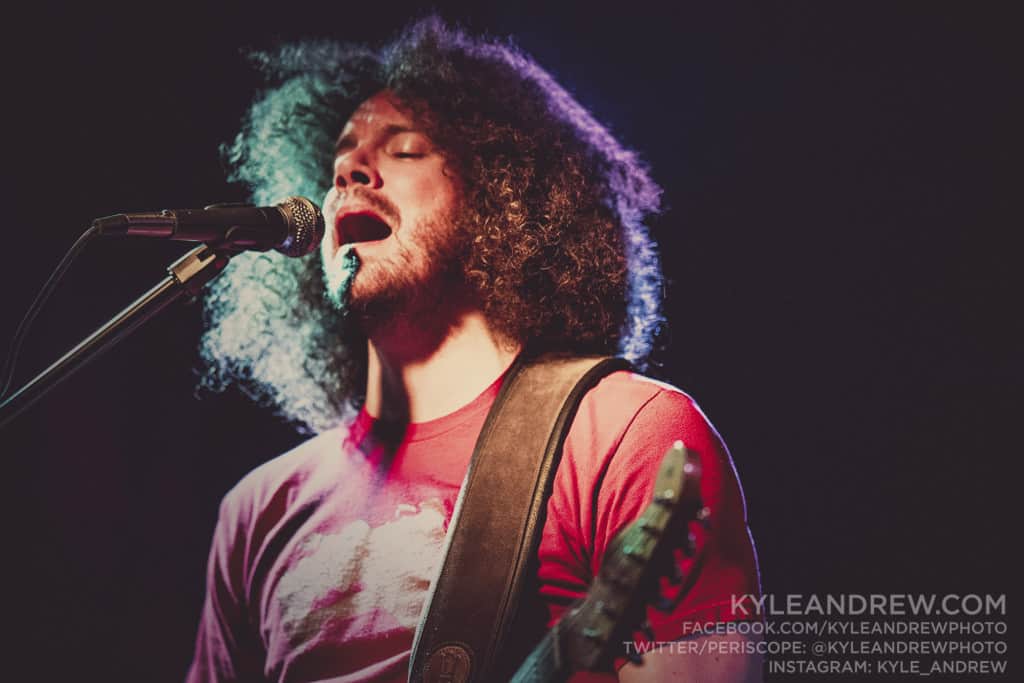 SONY ILCE-7RM2 (85mm, f/1.8, 1/320 sec, ISO8000)