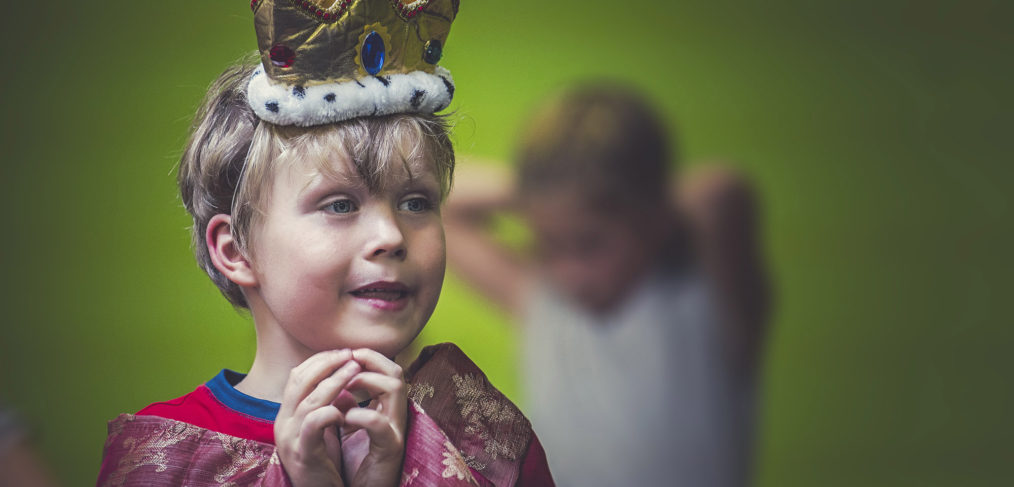 Yellow Door Theatre Project: Alice in Wonderland
Recently I had the opportunity to travel to Niagara on the Lake and witness the final workshop presentation of the two week summer intensive program put on by the Yellow Door Theatre Project. This presentation of Alice in Wonderland starred my two incredible nieces and the sold out audience was in place to be made aware of the incredible work this troop is doing, including beefing up the children's acting chops. I came away genuinely impressed.
At the helm of the Yellow Door Theatre Project is Andorlie Hillstrom, a seasoned musical theatre professional and the childhood acting teacher of Tatiana Maslany, multi-Emmy award winning star of the hit series Orphan Black. It takes an incredible person to draw the most out of children in this manner, to allow them to see past their fears and experience the highs of performance theatre. The work Andorlie does is important, and I was glad that I was there that evening to capture it and share my experience with you.